Options & Stock Center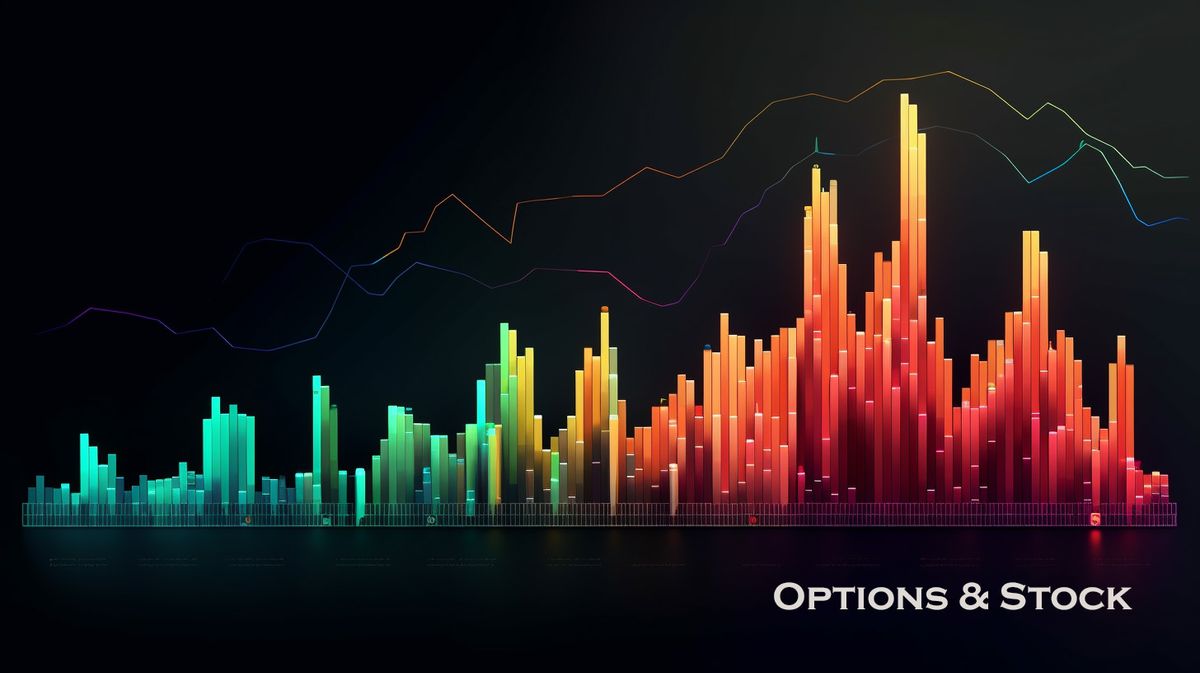 Venturing into the world of options trading can be both exciting and challenging. Our guide breaks down the complex world of options into simple, manageable steps. Whether you're a novice trader or looking to refresh your knowledge, we'll help you understand the fundamental principles of options trading, from call and put options to advanced strategies, so you can confidently navigate the financial markets.
Options Trading 101: A Comprehensive Guide for Beginners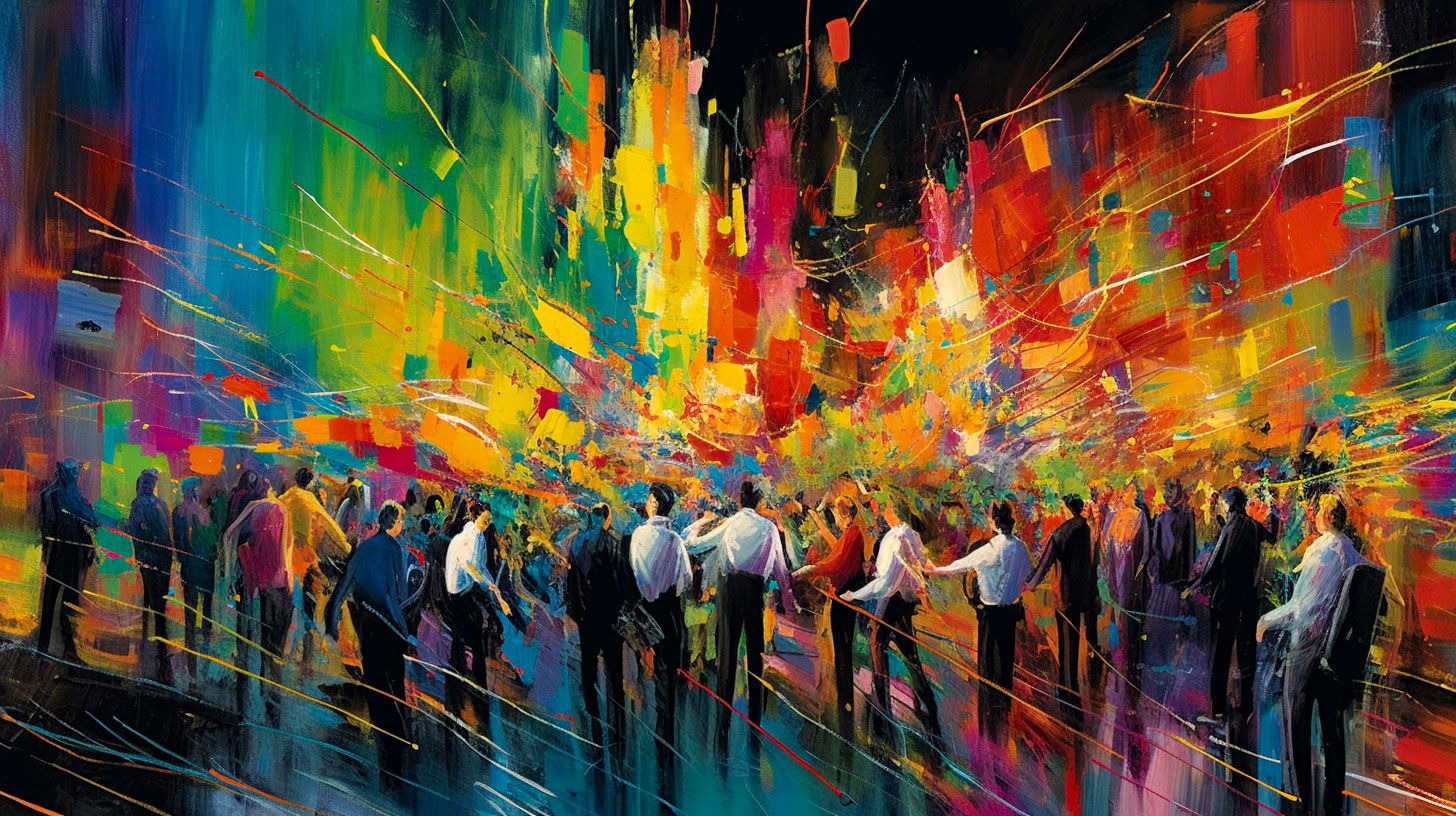 Maximizing Profits with Deep ITM Bull Call Spreads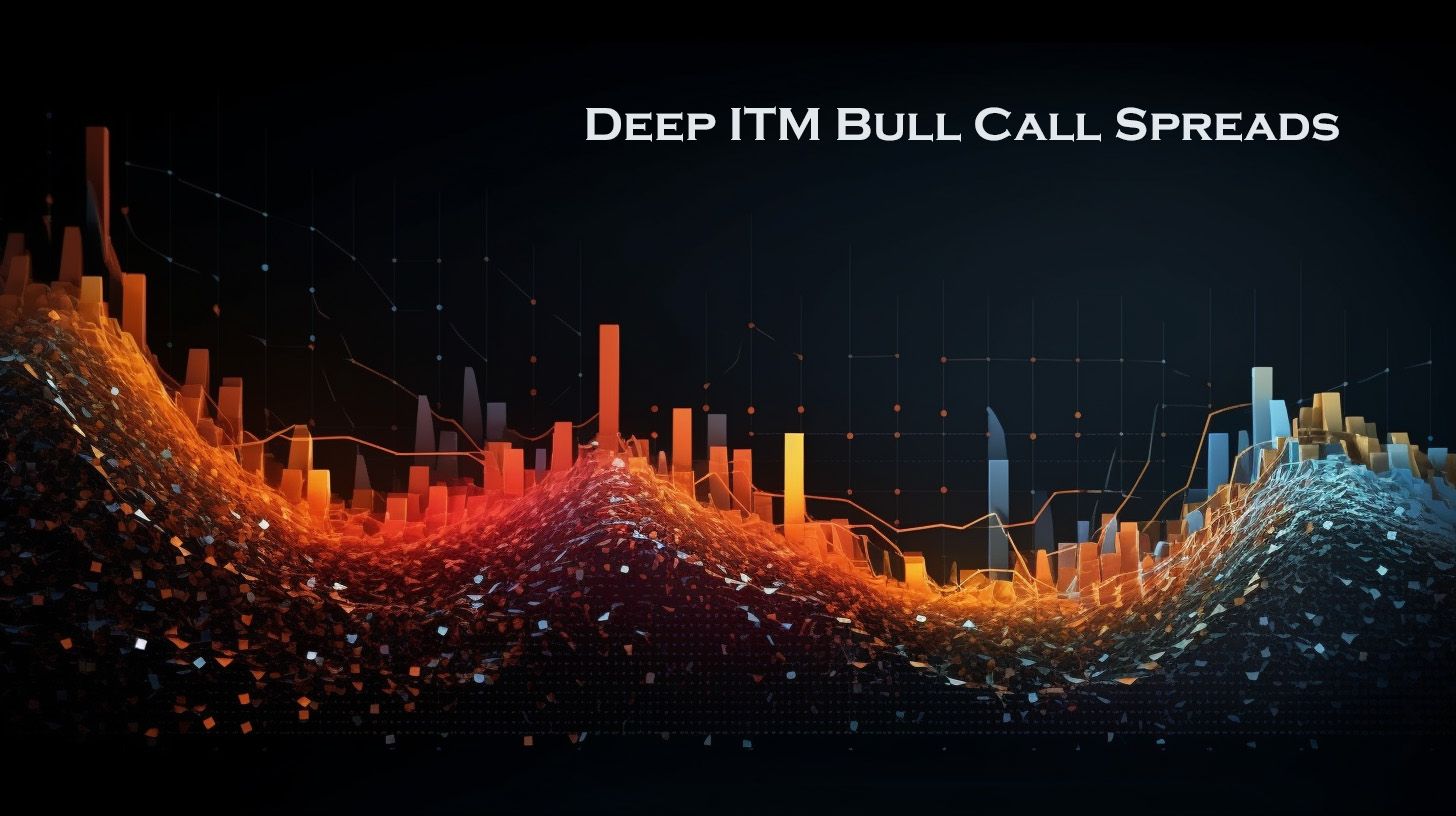 ---
Disclaimer
The contents of this article are strictly for informational and educational purposes only. They do not constitute financial advice or a recommendation to buy or sell any stock, options, or other financial instruments. Investing in stocks and options involves significant risk and is not suitable for all types of investors.
The examples and scenarios provided in this article are hypothetical and for illustrative purposes only. They do not represent actual trading or forecast future performance. The accuracy, completeness, or relevance of the information provided is not guaranteed.
Investors should consider their financial situation, risk tolerance, and investment objectives before making any investment decisions. Past performance of any securities or strategies does not guarantee future results or success.
Investors should always consult with a licensed and qualified financial advisor or conduct their own thorough research before making investment decisions. The author(s) and the publisher of this article disclaim any liability for any loss that may occur from reliance on the information provided.
No part of this article should be interpreted as legal or financial advice. The users are solely responsible for the consequences of their own investment decisions.*