The Blockchain Explorer
Welcome to "The Blockchain Explorer," your ultimate destination for delving into the fascinating world of blockchain technology! Every month, we bring you in-depth analysis and insights into two emerging blockchains that are rapidly gaining traction across social media platforms. We closely monitor the blockchain ecosystem to identify these trending projects and provide you with comprehensive, data-driven coverage that cuts through the noise, ensuring you stay informed and ahead of the curve.
Our expert team at "The Blockchain Explorer" is dedicated to uncovering the most promising and innovative blockchain platforms and investigating their features, capabilities, and potential impact on the industry. We dive deep into the heart of each project, exploring their whitepapers, technology stacks, and development roadmaps to provide a clear and concise understanding of their unique value propositions.
As we embark on this exploration, we'll also gauge the popularity of these blockchains on social media, examining the buzz and sentiment around each project. By analyzing conversations, mentions, and engagement across multiple channels, we aim to offer a holistic view of the projects that are captivating the crypto community's imagination.
Join us on this exciting journey as we traverse the ever-expanding landscape of blockchain technology, with "The Blockchain Explorer," your go-to source for in-depth analysis and the latest insights into the world of emerging blockchains. Don't miss out on the opportunity to learn, engage, and stay informed about the cutting edge of blockchain innovation.
Issue I - Comparison Between Sui, Aptos, ICP, Ethereum, Polkadot, Solana & Avalanche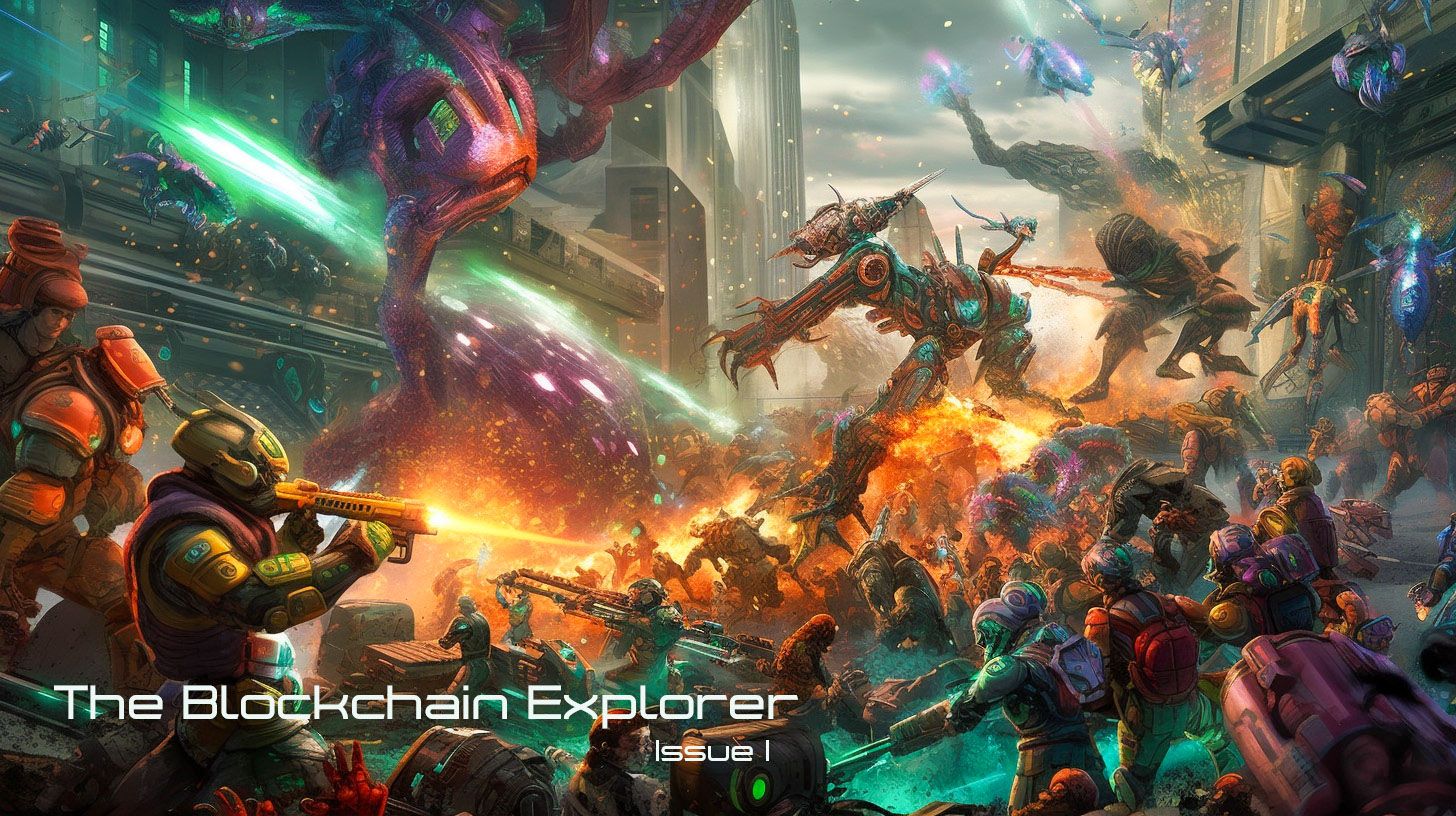 Issue II - SUI vs. Aptos: Which Blockchain is Right for You?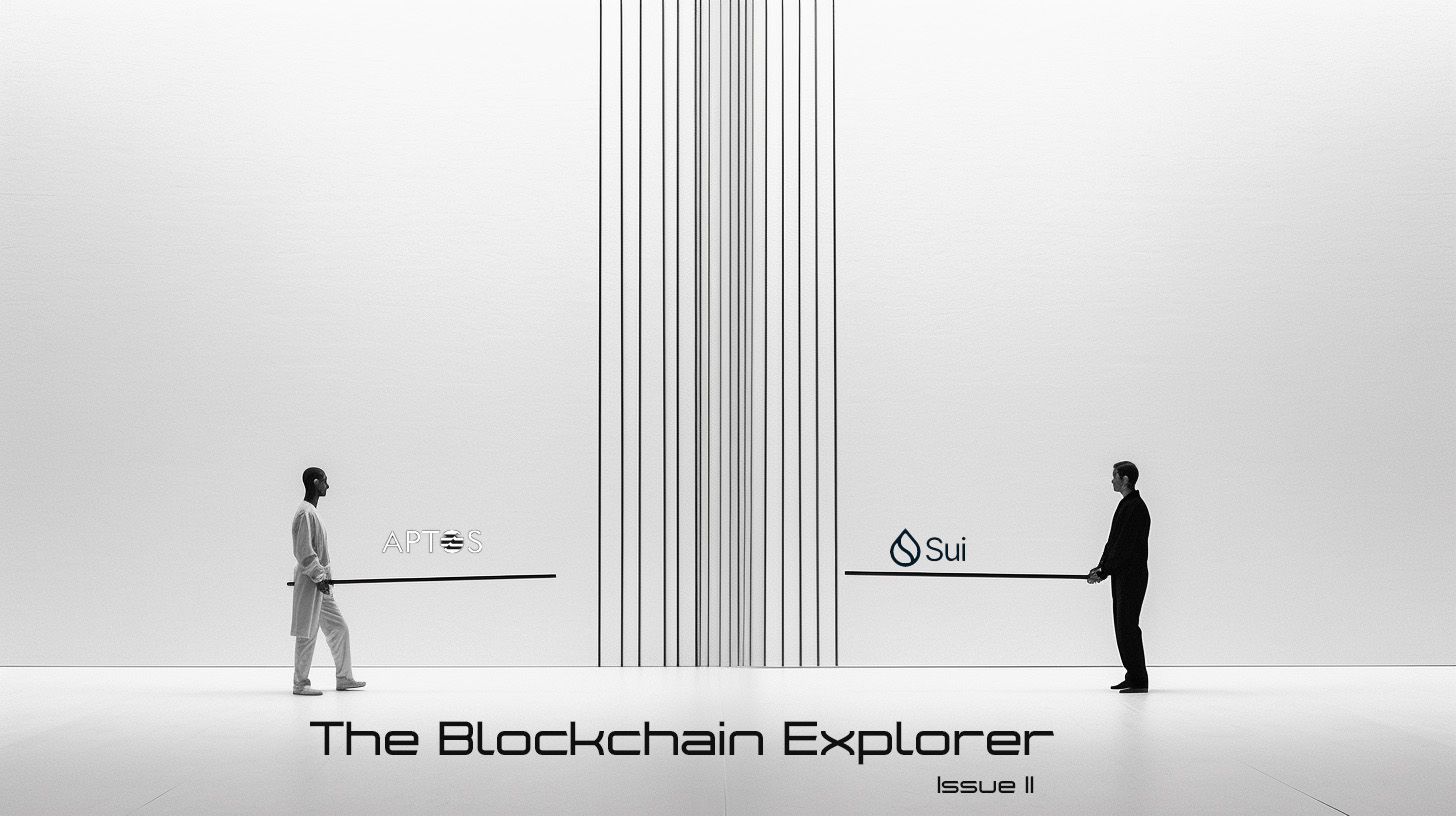 Issue III - Evaluating Blockchain Projects: A Comprehensive Guide to Assessing Development Activity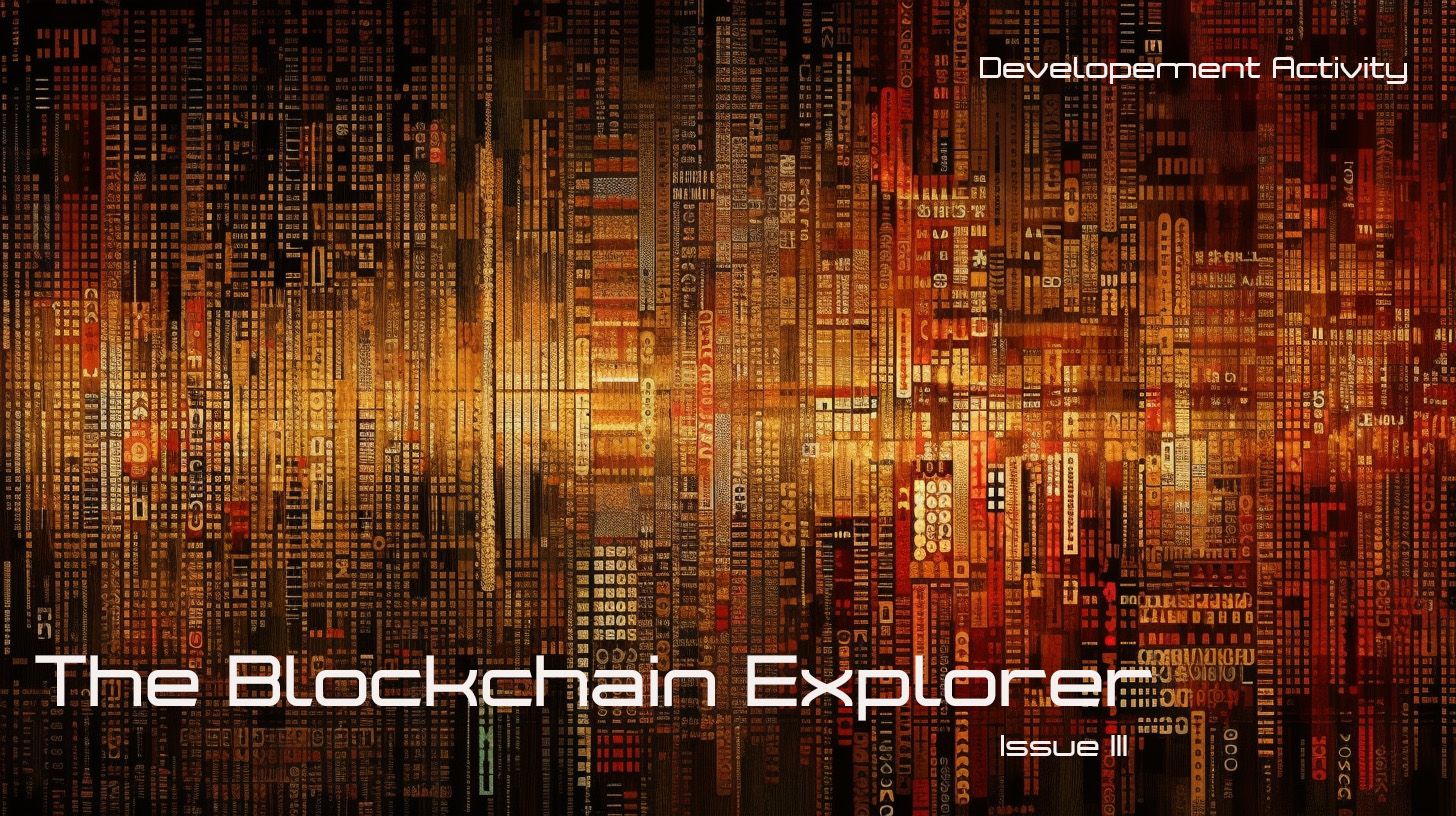 Issue IV - SUI vs APTOS: Unveiling the Blockchain Explorer Developer Activity Index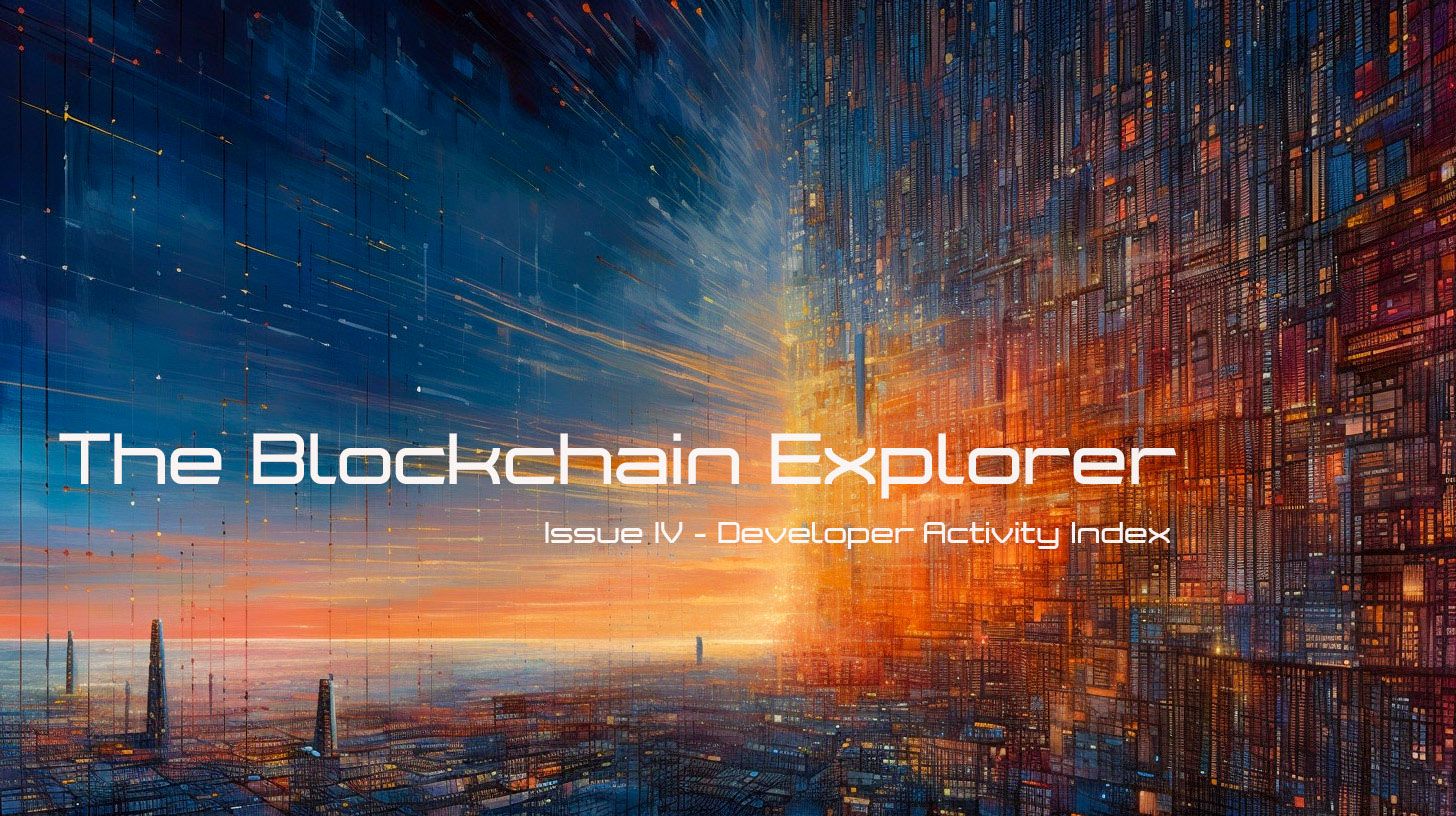 Issue V - Tokenomics Simplified: Introducing The Blockchain Explorer Tokenomics Index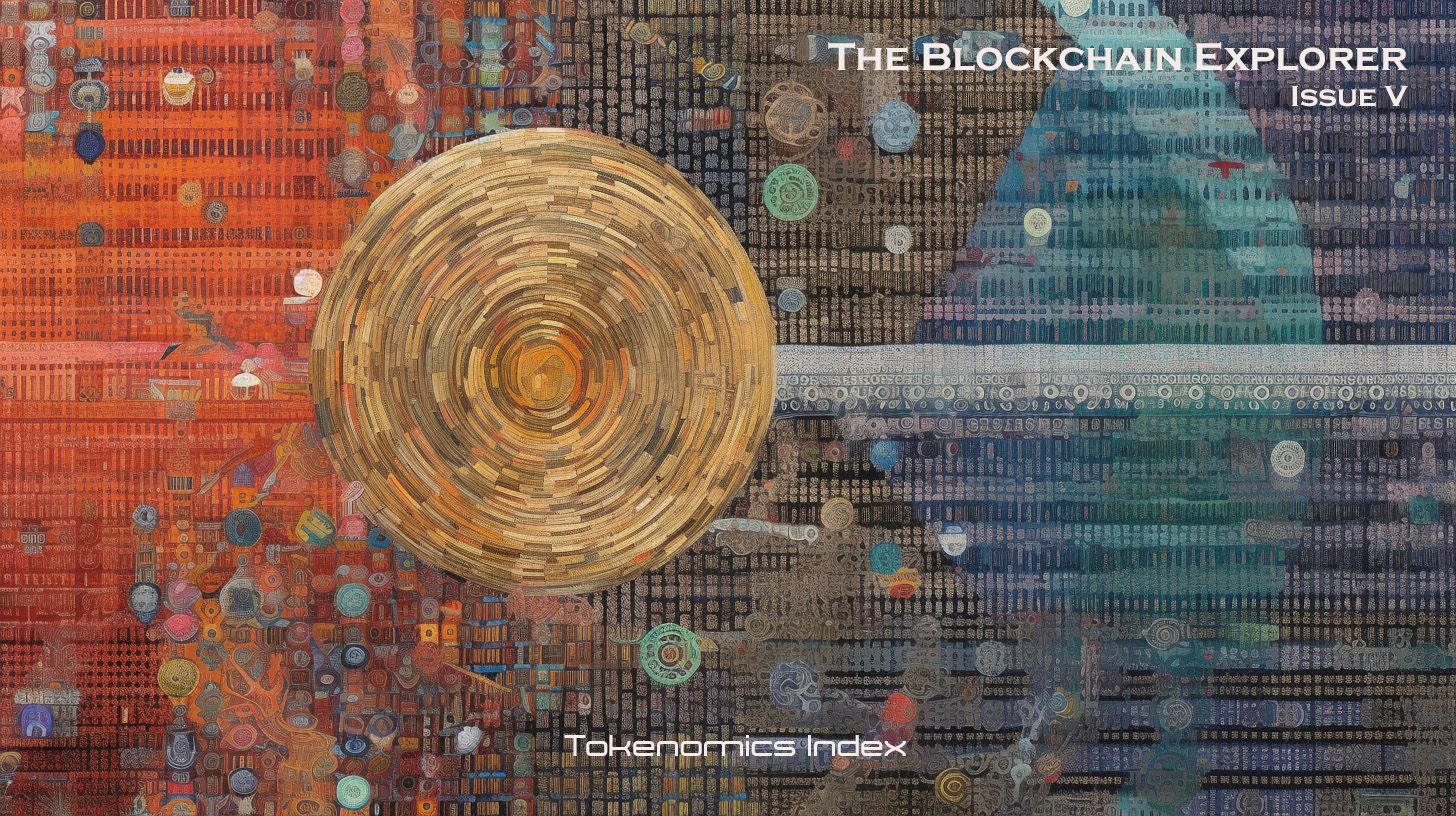 Issue VI - Tokenomics Deep Dive: Solana, ICP, Avalanche, Cardano & Polkadot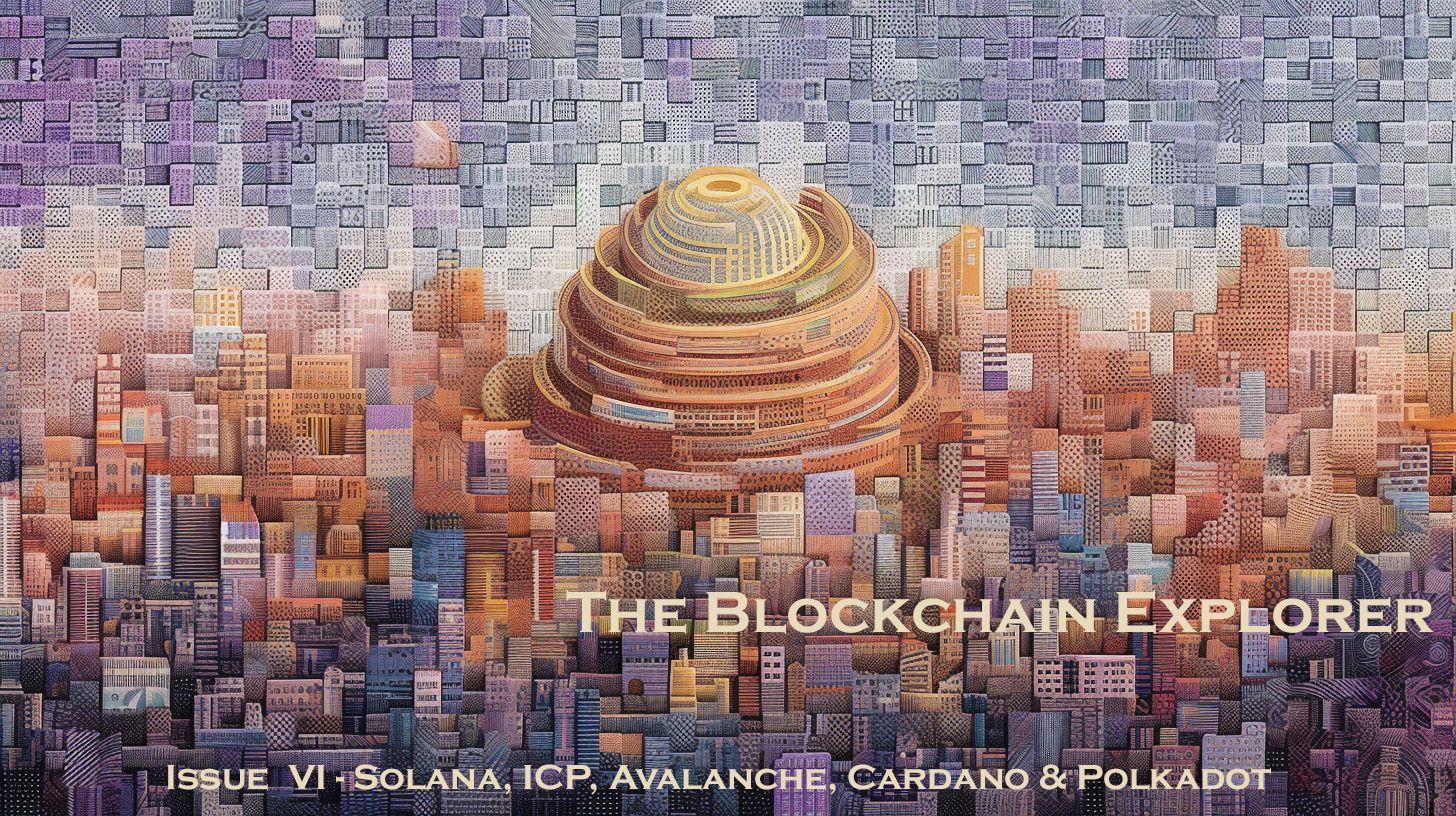 Issue VII - Delving into Ethereum L2s: A Comparative Study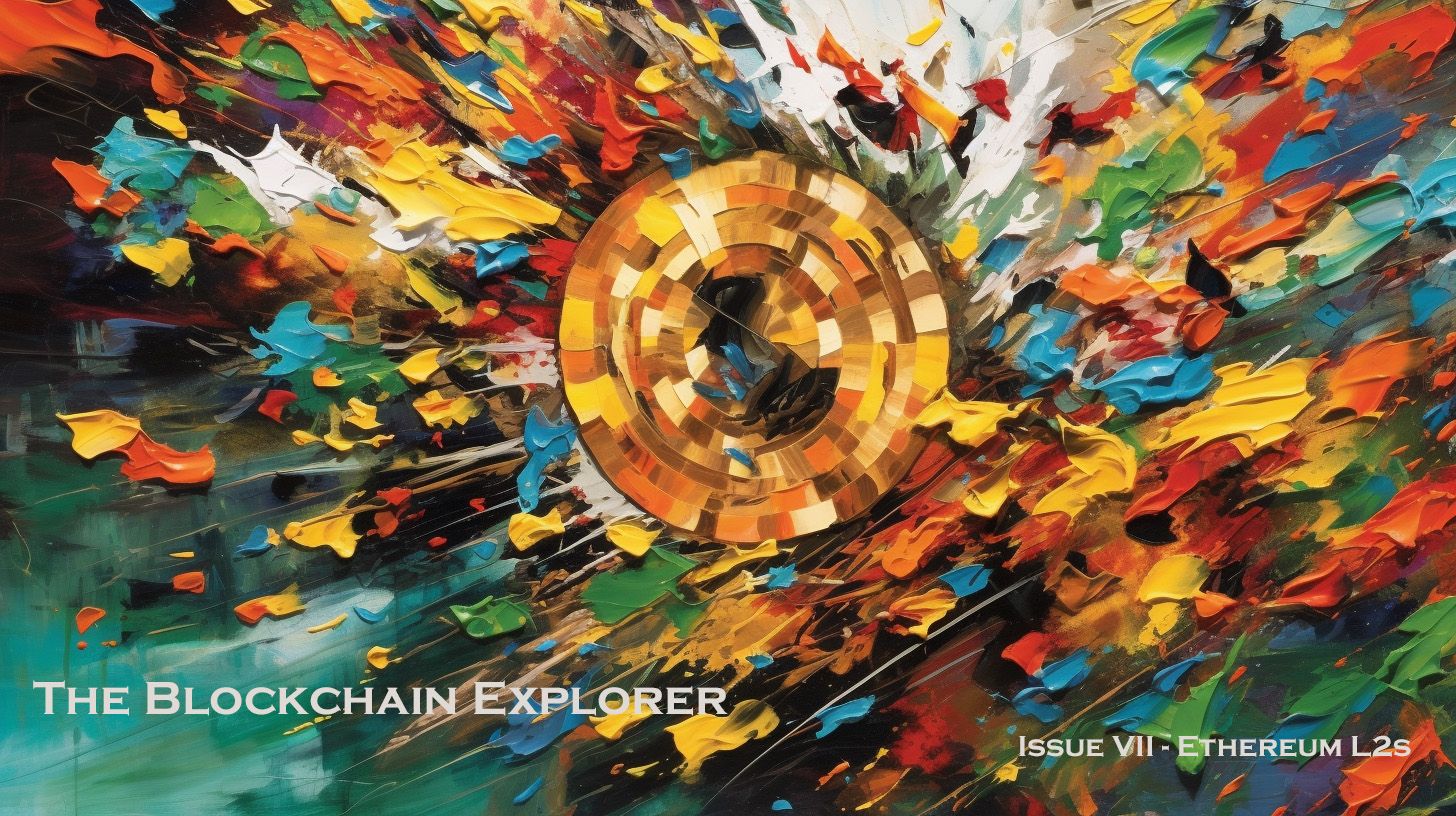 Issue VIII - Reddit Sentiment Analysis: Crypto vs Stocks and Emerging Blockchains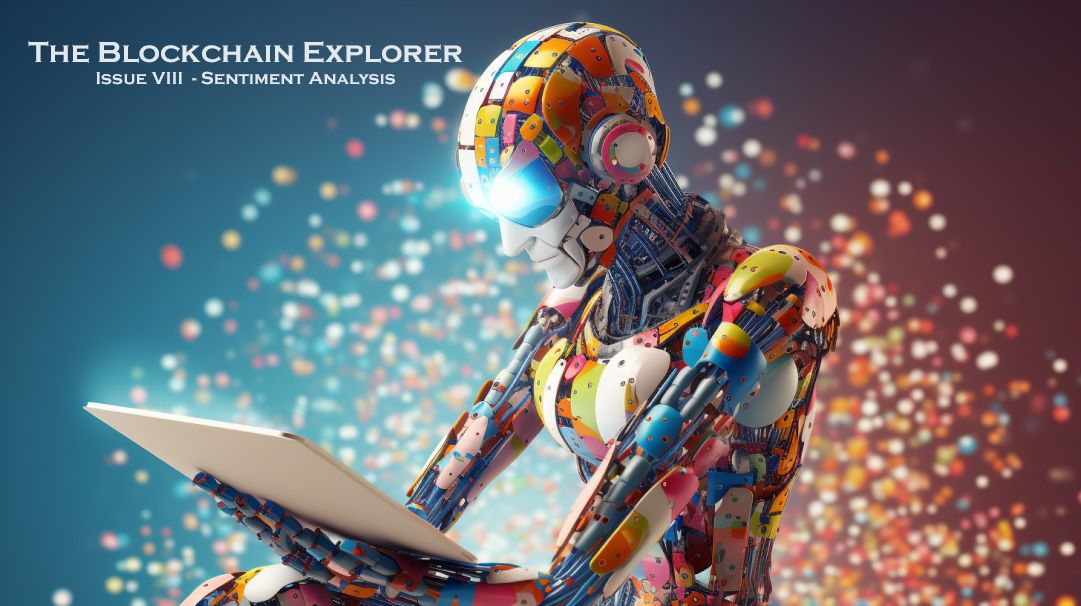 ---
Disclaimer
*The information and analysis provided in "The Blockchain Explorer" section are intended for educational and informational purposes only and should not be considered as financial, investment, or professional advice. While our team strives to ensure the accuracy and reliability of the content, we make no representations or warranties of any kind, express or implied, about the completeness, accuracy, reliability, suitability, or availability of the information presented.
The content within "The Blockchain Explorer" may include opinions and forward-looking statements that involve risks and uncertainties. The blockchain and cryptocurrency markets are highly volatile, and past performance is not indicative of future results. Any reliance you place on the information presented is strictly at your own risk. Before making any investment decisions, we highly recommend consulting with a qualified financial advisor or conducting your own thorough research.
By accessing and using the information provided in "The Blockchain Explorer," you acknowledge and agree that neither the authors, publishers, nor any other party involved in the creation or delivery of the content shall be held liable for any direct, indirect, incidental, consequential, or punitive damages, including but not limited to loss of profits, goodwill, or data, arising out of your use or inability to use the information provided or any actions you take based on the information contained within this section.*