BlackRock's Bitcoin ETF Filing Ignites Industry-wide Speculation and ETF Filing Rush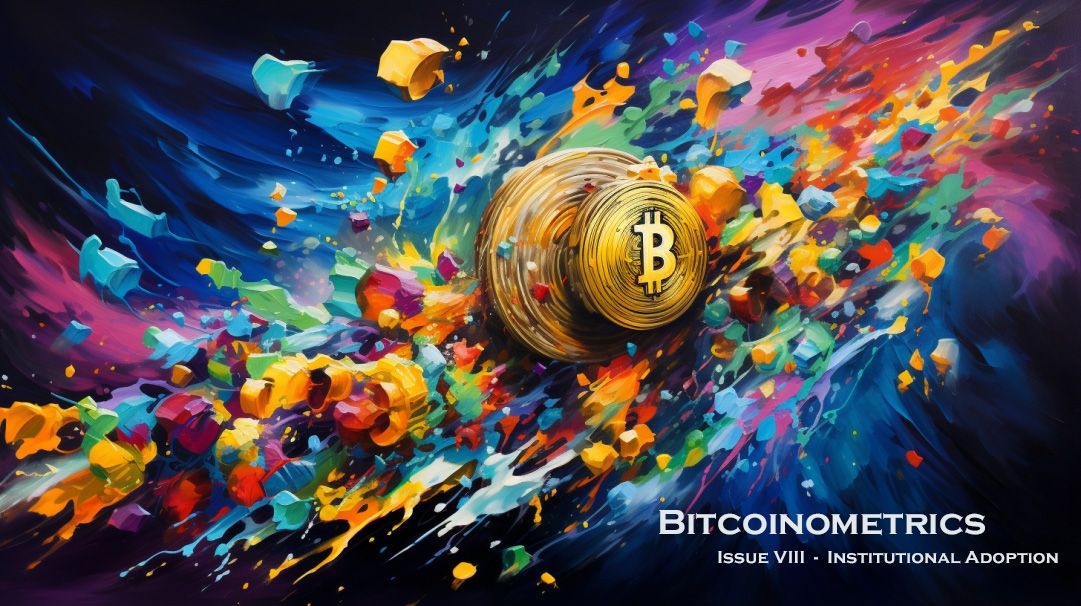 Happy Weekend and Welcome to Issue VIII of Bitconometrics.
BlackRock Inc., the world's largest asset manager, made an unexpected move last week when it filed an application for a US spot Bitcoin exchange-traded fund (ETF). The news sent Bitcoin soaring over 20% to surpass $30,000, while triggering a wave of similar ETF applications from competing issuers such as Invesco Ltd. and WisdomTree.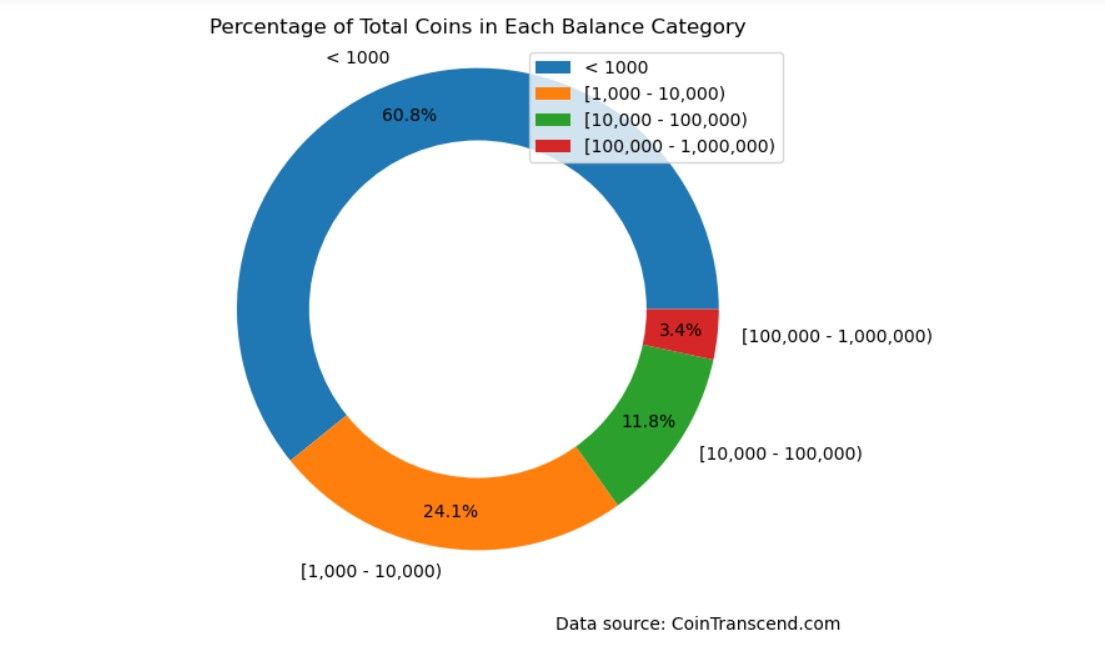 The rush to file has been spurred by BlackRock's bid to launch the iShares Bitcoin Trust. Given the company's commanding presence in the global market, the move is seen as a potential sign that the US Securities and Exchange Commission (SEC) could finally greenlight a physically-backed Bitcoin ETF - a concept the regulator has previously rebuffed due to concerns around fraud and manipulation.
Here is a table summarizing the various institutions and their respective Bitcoin ETF filings:
| Institution | Bitcoin ETF Proposal |
| --- | --- |
| BlackRock | iShares Bitcoin Trust |
| Citadel Securities, Fidelity Digital Assets, and Charles Schwab Corp | Crypto exchange |
| Deutsche Bank AG | Custody service for digital assets |
| Invesco Ltd | Physically-backed Invesco Galaxy Bitcoin ETF |
| WisdomTree | WisdomTree Bitcoin Trust |
| Bitwise | Bitcoin Trust |
| Grayscale Investments LLC | Conversion of Grayscale Bitcoin Trust into a physically-backed ETF |
Grayscale Investments LLC Sees Silver Lining in BlackRock's Surprise Move
Interestingly, BlackRock's surprise ETF filing has bolstered the Grayscale Bitcoin Trust (GBTC). The $16.9 billion trust has outperformed Bitcoin since the filing, narrowing its discount to its underlying Bitcoin holdings from 44% to about 37%.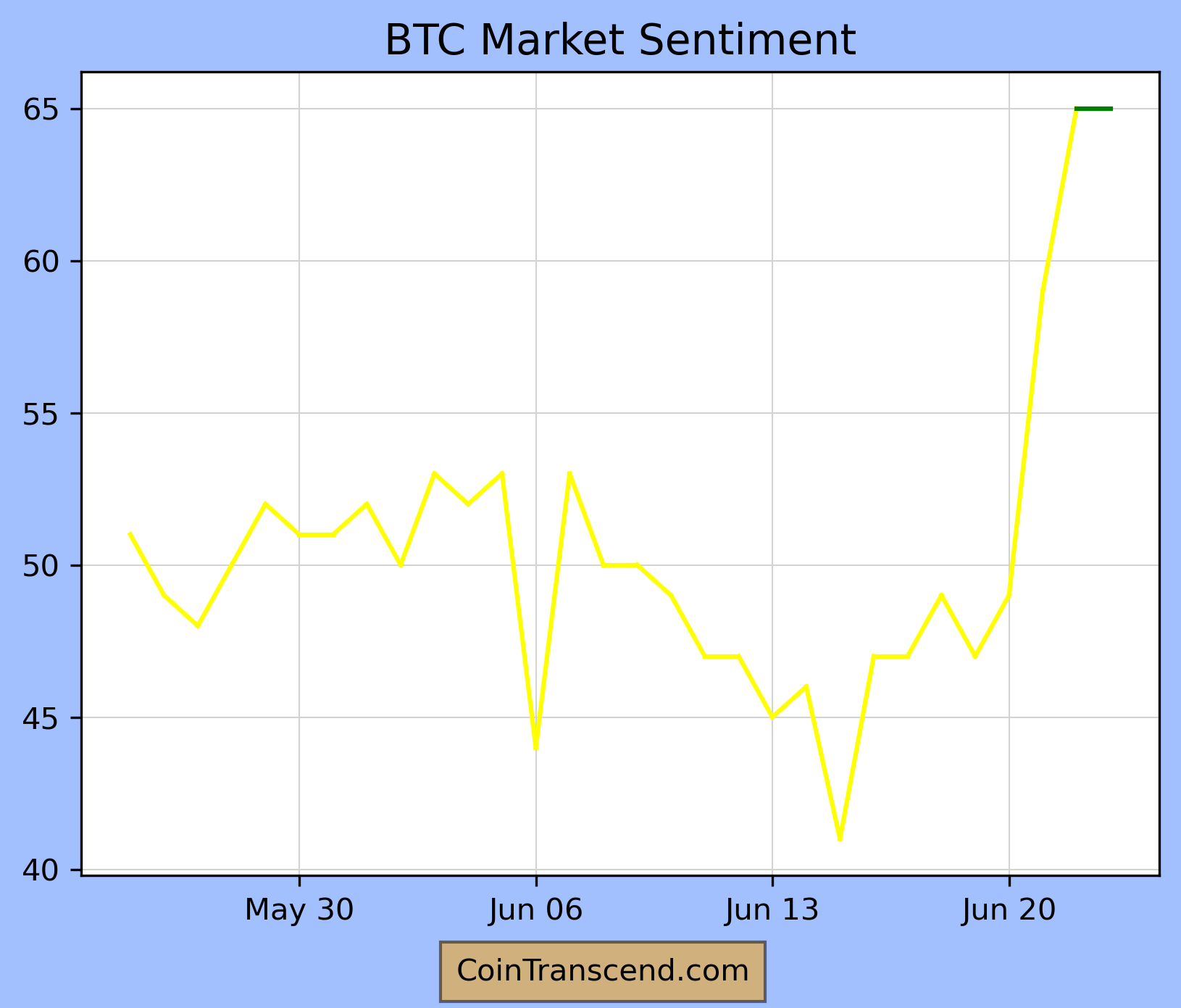 Investors anticipate that Grayscale's bid to convert its trust into an ETF might now appear more viable to the SEC. This is in light of BlackRock's application, which many consider a possible sign of the regulator's forthcoming leniency.
Bitcoin's Liquidity Challenges: Could BlackRock be the Solution?
Bitcoin liquidity has taken a hit in recent times, due to the withdrawal of Binance's zero-fee Bitcoin trading and the collapse of FTX. However, if BlackRock's iShares fund gets approved, it could drastically rejuvenate market liquidity. The sheer attention garnered by a BlackRock-sponsored Bitcoin ETF could drive a significant influx of money into the market, lending a semblance of legitimacy to Bitcoin trading.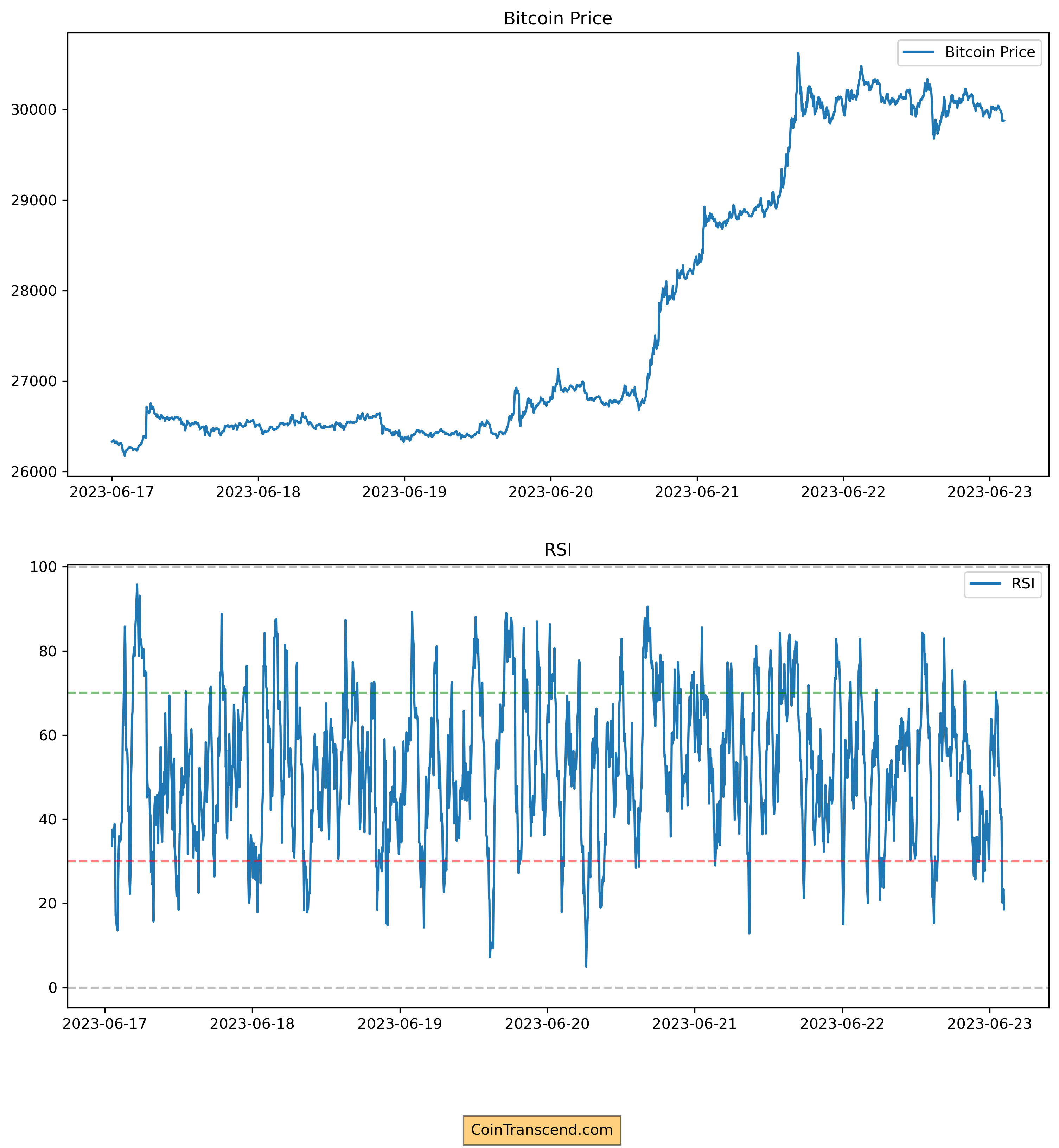 The approval of such a fund could trigger changes in the market, with potential consequences for exchange rates and the spread of "paper Bitcoin." BlackRock's entry may well supercharge the creation of financial instruments representing Bitcoin, which could, in turn, impact the market price of the cryptocurrency.
While there's an ongoing debate about the SEC's likelihood of approving BlackRock's offering, the move undeniably represents a significant moment for the cryptocurrency market. Whether it results in a rise or fall in Bitcoin's price, the approval of the iShares Bitcoin Trust would undoubtedly constitute a landmark event in the industry's evolution.
Conclusion
In conclusion, institutional interest in Bitcoin and its derivatives, as evidenced by the flurry of Bitcoin ETF filings from heavyweight entities like BlackRock, Invesco, and Deutsche Bank AG, plays a critical role in the digital asset's price performance. As traditional financial institutions increasingly align their strategies with the crypto market, they not only lend legitimacy to cryptocurrencies but also potentially influence Bitcoin's price index. Therefore, we will add this as an "A" component in the Index.
| Indicator | Rank |
| --- | --- |
| Institutional Adoption | A |
| Crypto Regulation | A |
| BitCoin Technicals | A |
| Bank Credit | C |
| PCE | B |
| Employment Situation Report | B |
| CPI | A |
| Initial Jobless Claims | B |
---
Please share your thoughts on the article by clicking below Emoji ...
---
Disclaimer
*The content provided in the Bitconometrics: Decrypting Crypto Correlations section is intended for informational and educational purposes only. It should not be construed as financial, investment, or trading advice. The opinions, analysis, and forecasts expressed in this section are those of the authors and do not necessarily reflect the views of the entire Bitconometrics team or any associated entities.
The information provided on this cryptocurrency blog is for educational and informational purposes only and should not be construed as financial, investment, or trading advice. The authors, contributors, and administrators of this blog are not licensed financial professionals and do not hold any formal qualifications in the fields of finance, economics, or cryptocurrencies
Cryptocurrency markets, including Bitcoin, are highly volatile and can fluctuate significantly in a short period. The information presented in this section is based on historical data, current market conditions, and the authors' interpretation of various economic indicators. Although we make every effort to provide accurate and up-to-date information, there is no guarantee that any analysis, prediction, or projection will materialize or prove accurate.
Before making any financial or investment decision, we strongly recommend that you consult with a qualified financial advisor, conduct your own research, and assess your personal risk tolerance. Bitconometrics, its authors, and affiliates will not be held liable for any direct, indirect, or consequential loss or damage incurred as a result of the use or reliance on the information presented in this section.
By accessing and using the content in the Bitconometrics: Decrypting Crypto Correlations section, you agree to assume full responsibility for any investment or trading decisions you make based on the information provided herein.*