Bitconometrics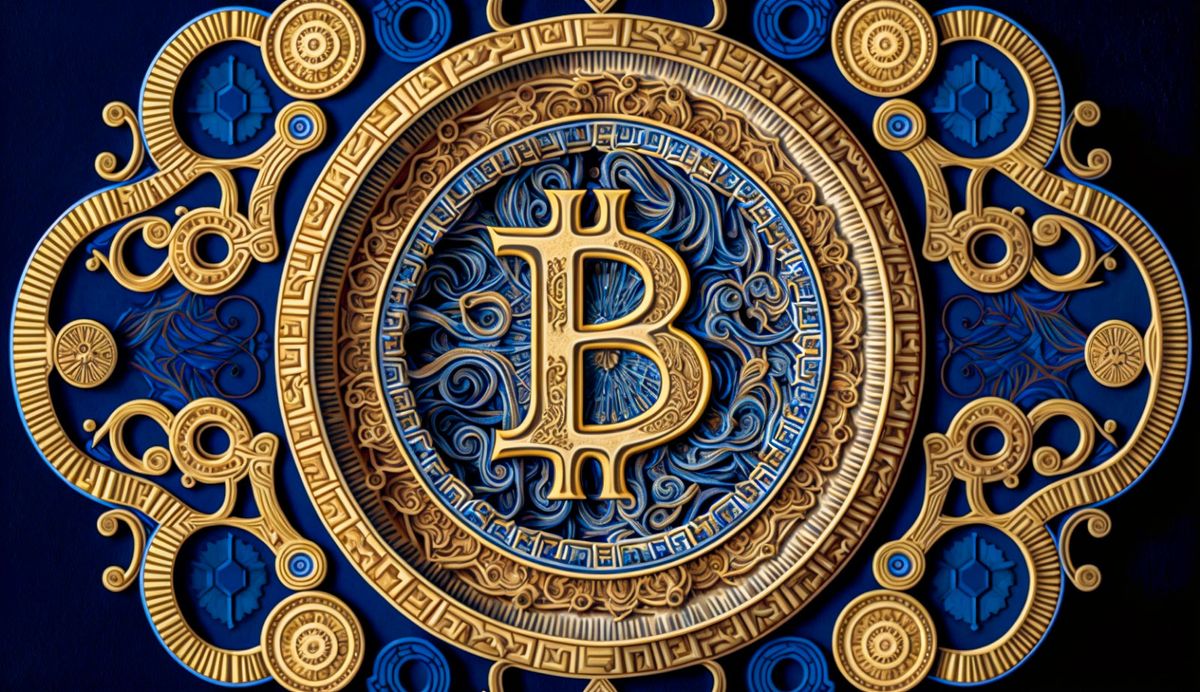 "Bitcoin" is the world's most popular cryptocurrency, and "Econometrics" is a field of study that involves the application of statistical methods to analyze and understand economic data.
So we would like to welcome you all to
Bitconometrics: Decrypting Crypto Correlations
your premier destination for in-depth Bitcoin price analysis and its relationship with vital economic indicators. In this specialized section, we dive deep into the complex factors influencing the world's most prominent cryptocurrency, Bitcoin, and its price fluctuations.
Our seasoned analysts are committed to researching, examining, and dissecting the intricate connections between Bitcoin price movements and essential economic variables. We consider every aspect, from macroeconomic factors such as interest rates, inflation, and GDP growth to microeconomic elements like market sentiment, blockchain technology advancements, and regulatory shifts.
At Bitconometrics, we're convinced that grasping the subtle interplay between Bitcoin and these influential indicators is crucial for making informed decisions in the fast-paced world of cryptocurrency trading. Our mission is to provide our readers with valuable insights and knowledge, enabling them to navigate the ever-changing digital currency landscape and excel in the digital economy.
Stay tuned for data-driven insights, innovative research, and thought-provoking cryptocurrency market analysis as we decipher the complex relationship between Bitcoin and the global economy. Welcome to Bitconometrics, where we unlock crypto correlations to enhance your Bitcoin investment strategy...
Issue I - Employment Situation Report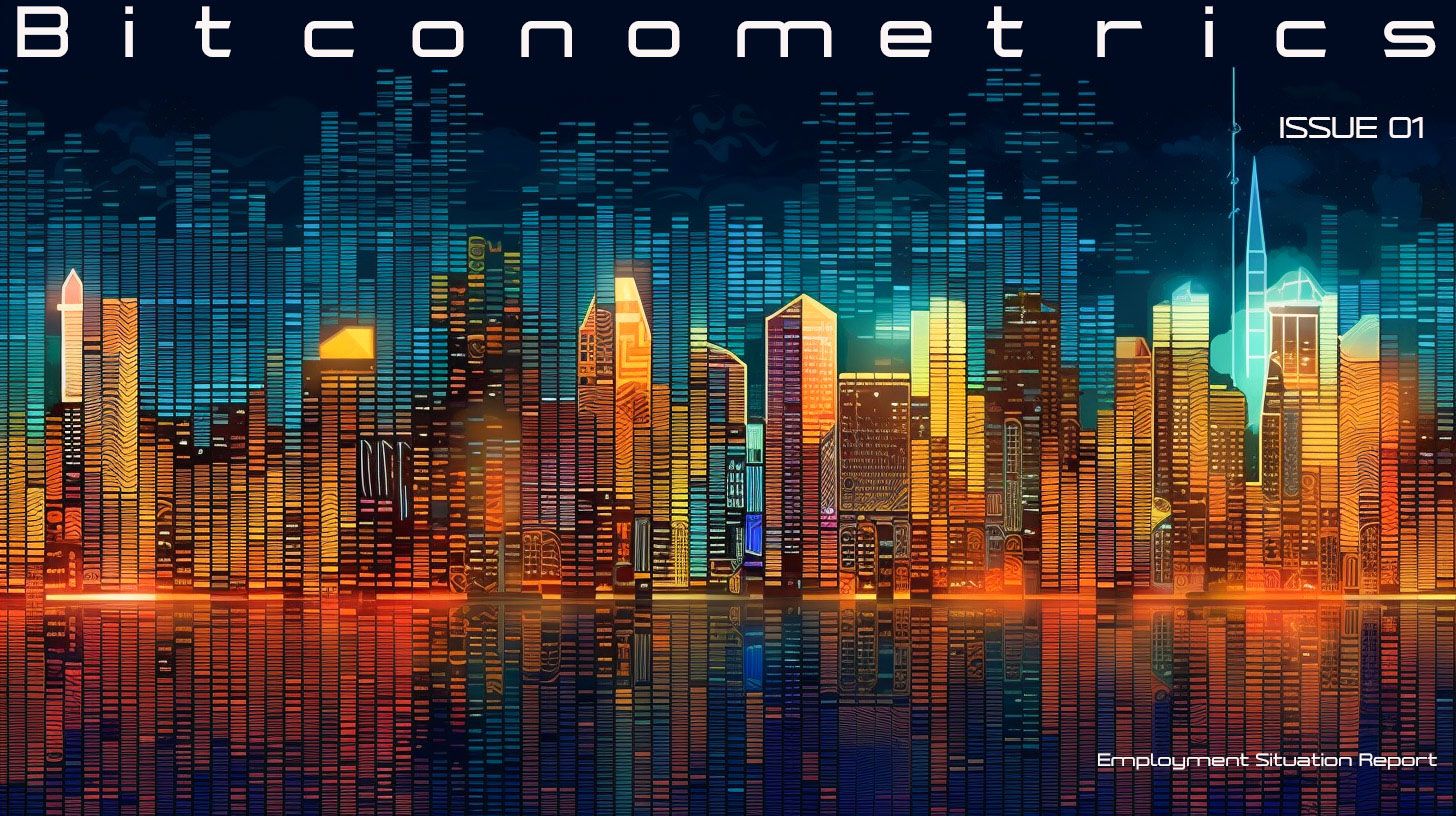 Issue II - Crypto-Economics: A Deep Dive into the Interplay of CPI and Bitcoin Value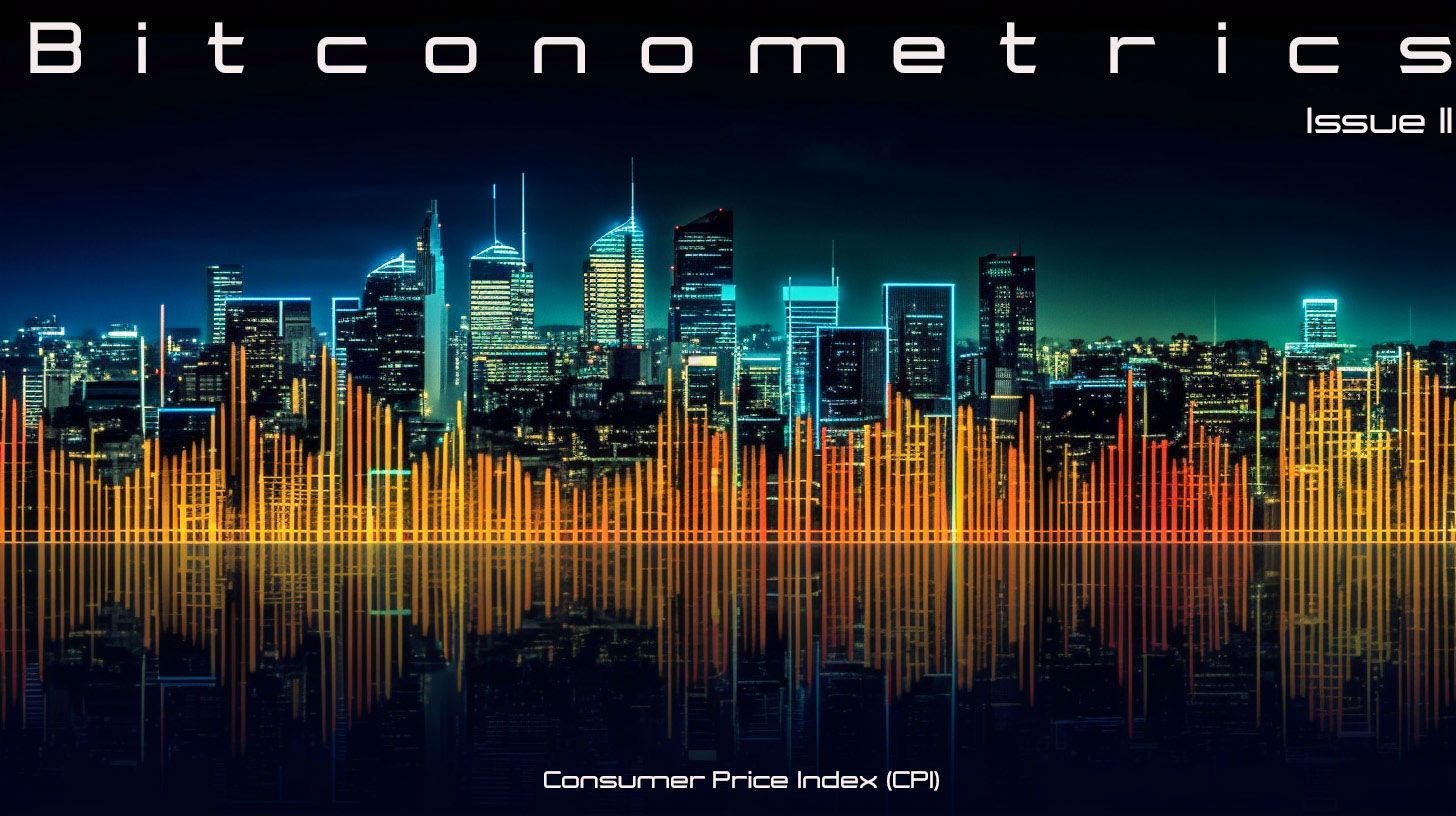 Issue III - Bitcoin's Response to Initial Jobless Claims: An In-Depth Review
Issue IV - Decoding the Relationship: Bitcoin Price & Personal Consumption Expenditures (PCE)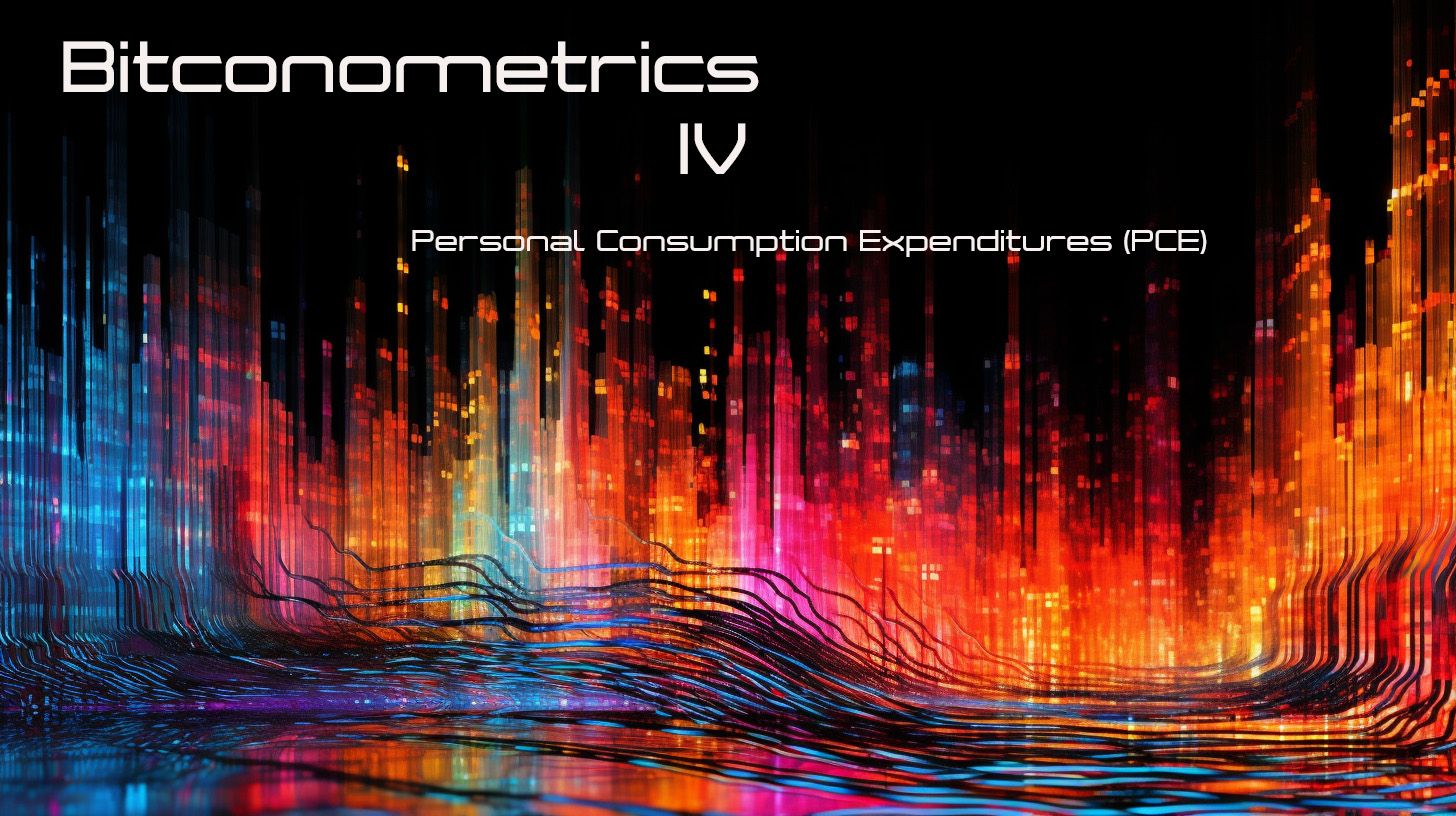 Understanding Bank Credit: Predicting Economic Trends and Bitcoin's Fate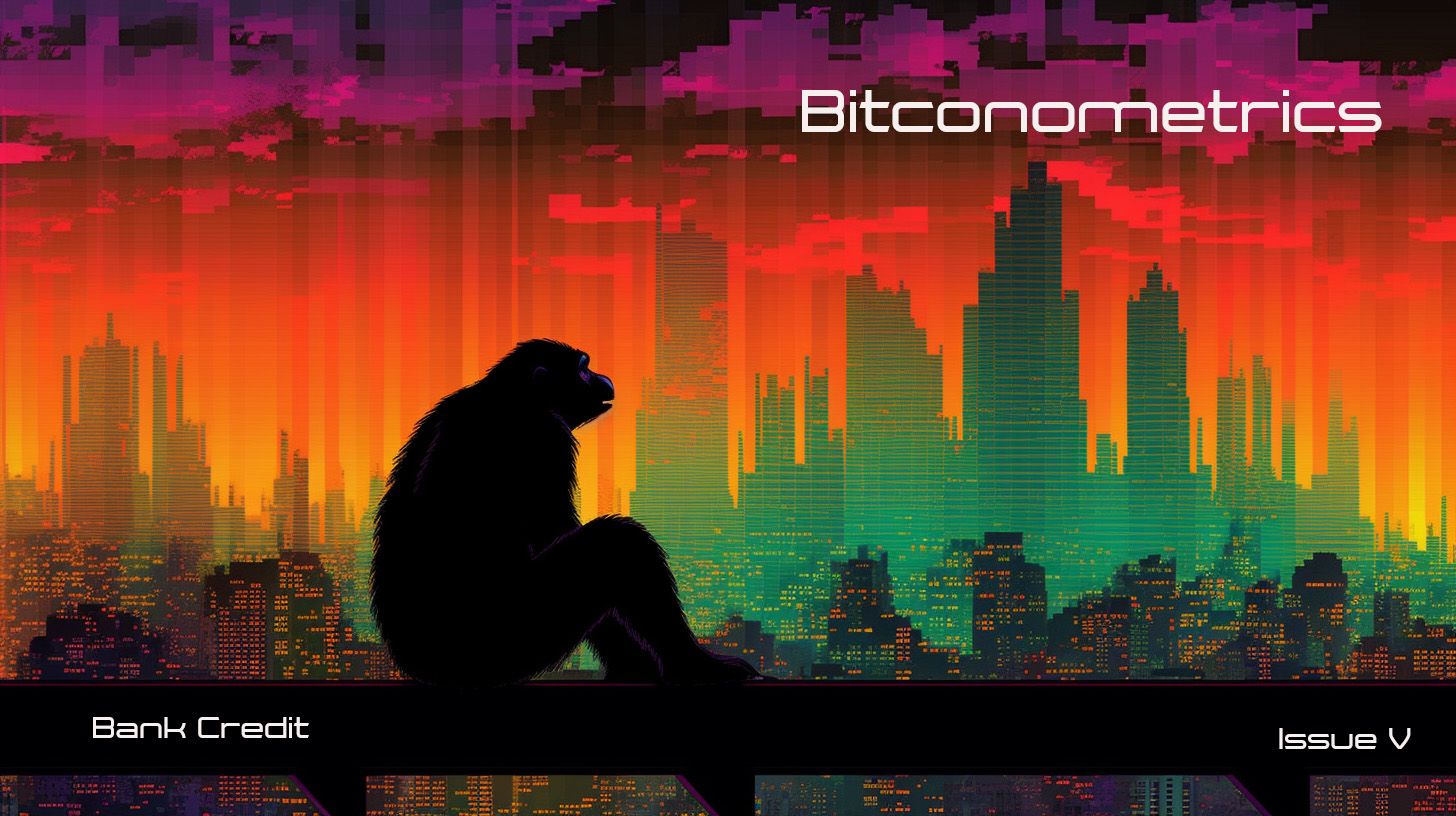 Bitcoinometrics: The Technical Indicators Driving BTC Prices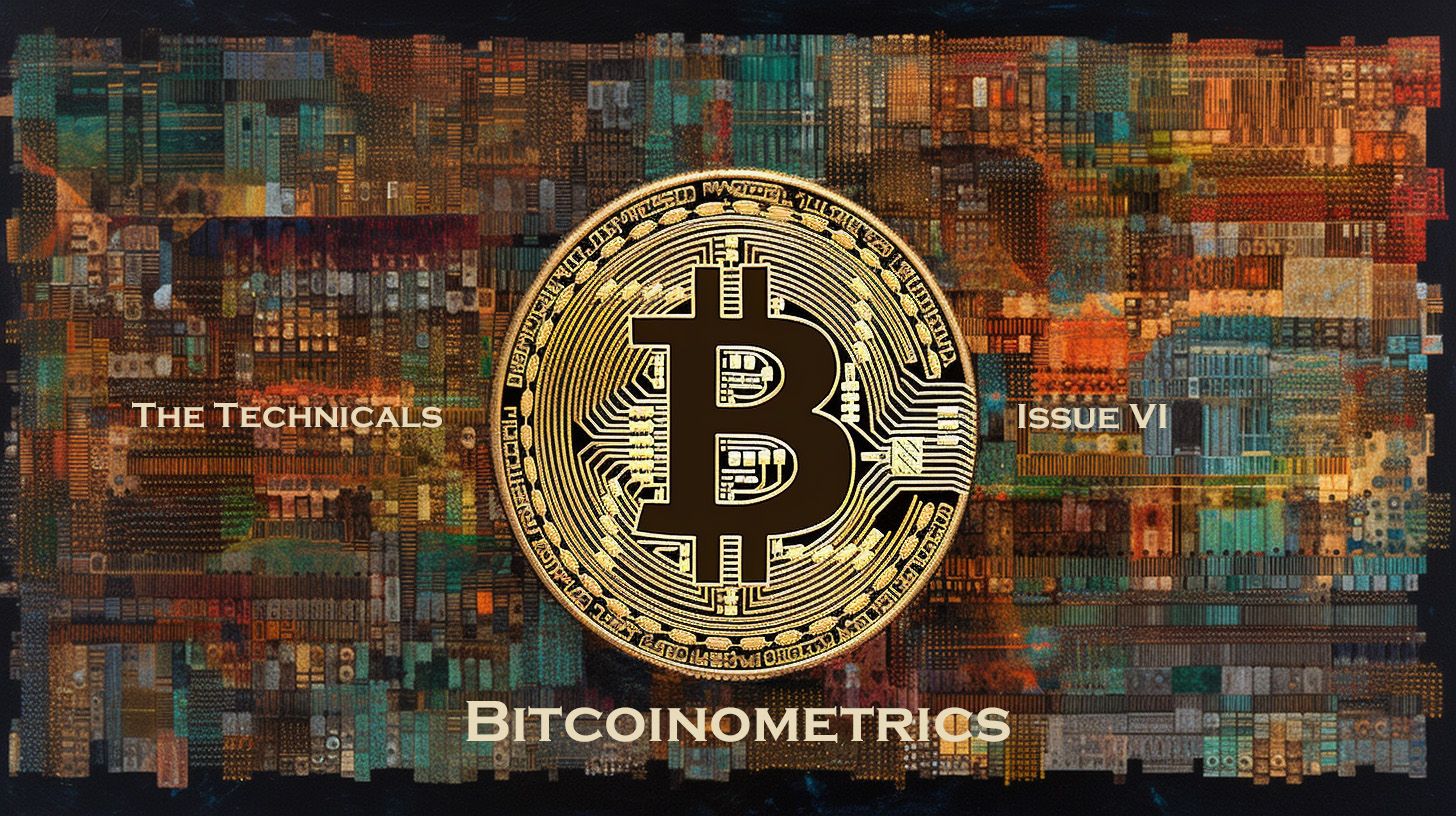 Understanding the Federal Funds Rate and Its Impact on Bitcoin Prices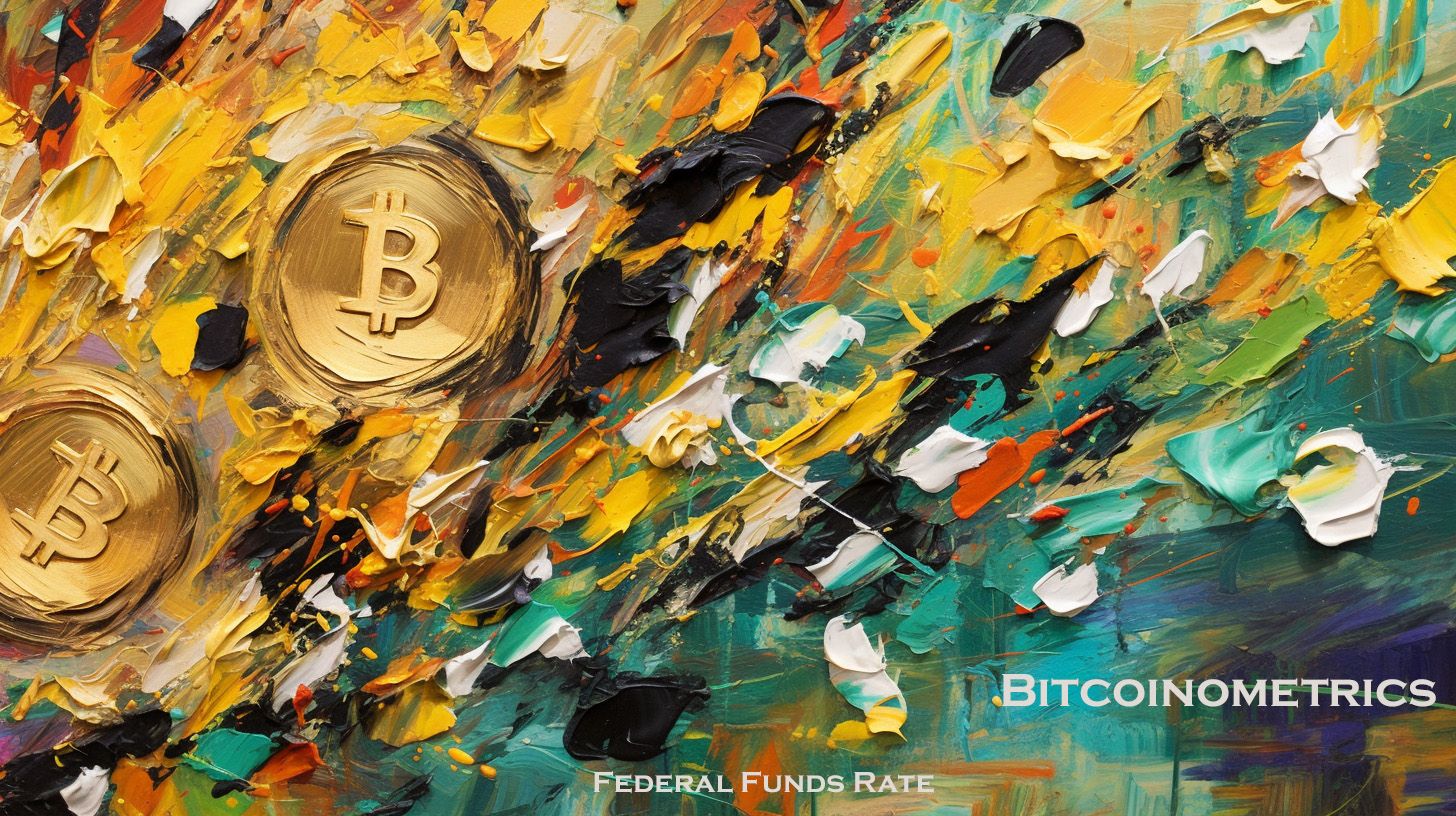 Regulation Impact on Bitcoin: Navigating the Crypto Regulatory Waves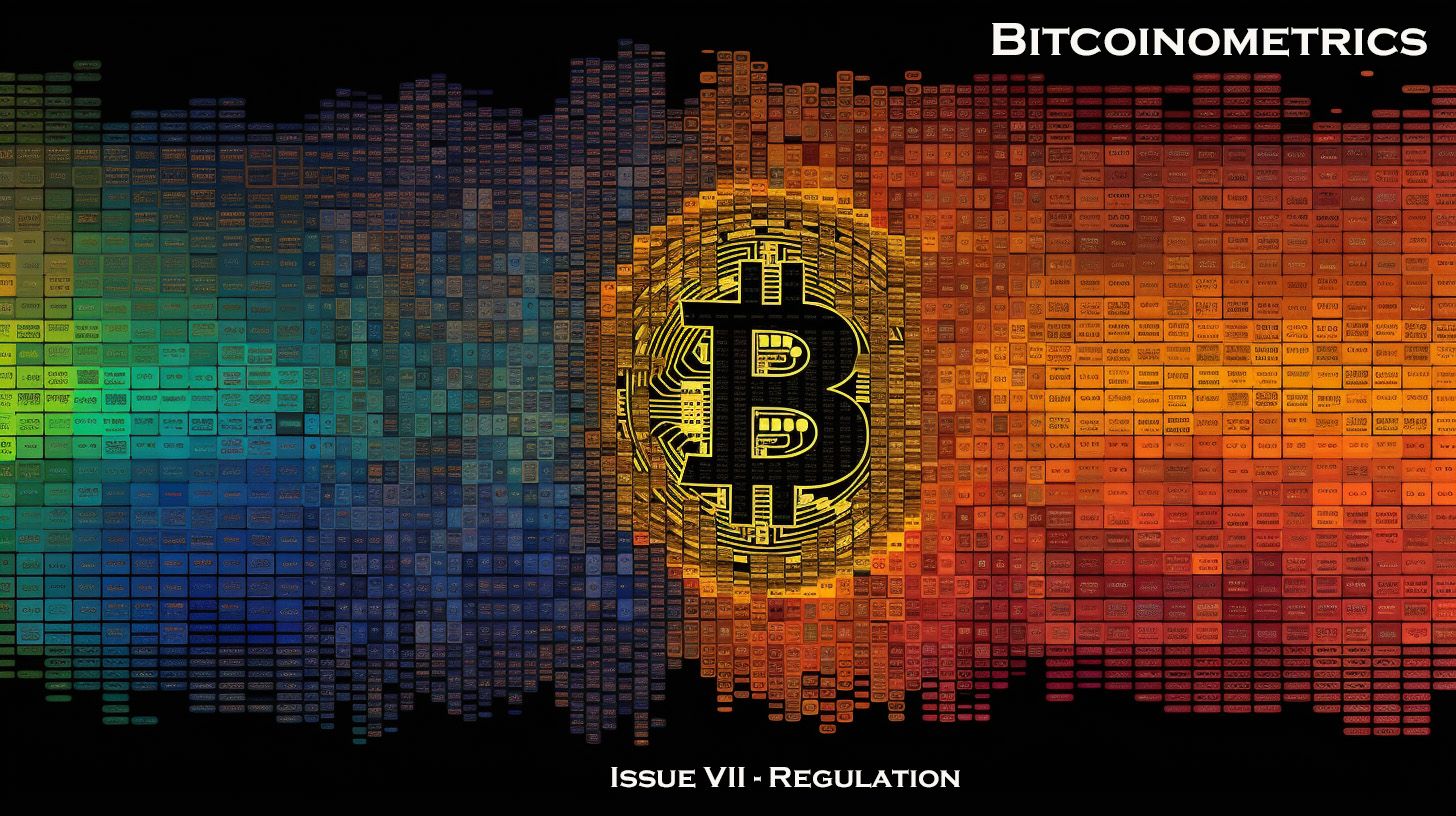 BlackRock's Bitcoin ETF Filing Ignites Industry-wide Speculation and ETF Filing Rush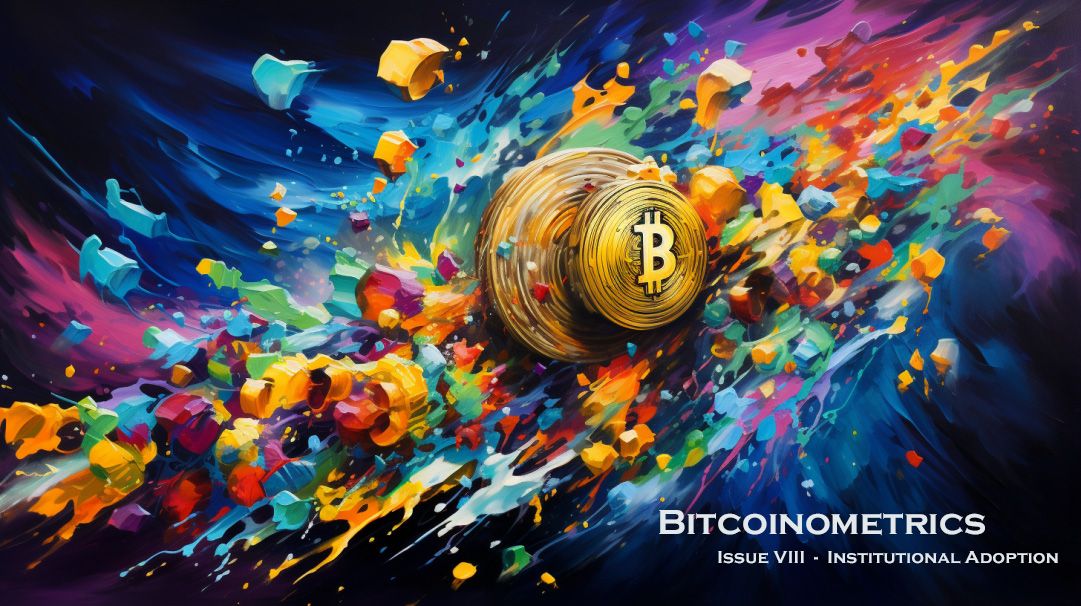 ---
‌             ‌‌ ‌
Disclaimer
*The content provided in the Bitconometrics: Decrypting Crypto Correlations section is intended for informational and educational purposes only. It should not be construed as financial, investment, or trading advice. The opinions, analysis, and forecasts expressed in this section are those of the authors and do not necessarily reflect the views of the entire Bitconometrics team or any associated entities. The information provided on this cryptocurrency blog is for educational and informational purposes only and should not be construed as financial, investment, or trading advice. The authors, contributors, and administrators of this blog are not licensed financial professionals and do not hold any formal qualifications in the fields of finance, economics, or cryptocurrencies
Cryptocurrency markets, including Bitcoin, are highly volatile and can fluctuate significantly in a short period. The information presented in this section is based on historical data, current market conditions, and the authors' interpretation of various economic indicators. Although we make every effort to provide accurate and up-to-date information, there is no guarantee that any analysis, prediction, or projection will materialize or prove accurate.
Before making any financial or investment decision, we strongly recommend that you consult with a qualified financial advisor, conduct your own research, and assess your personal risk tolerance. Bitconometrics, its authors, and affiliates will not be held liable for any direct, indirect, or consequential loss or damage incurred as a result of the use or reliance on the information presented in this section.
By accessing and using the content in the Bitconometrics: Decrypting Crypto Correlations section, you agree to assume full responsibility for any investment or trading decisions you make based on the information provided herein.*