How to get SUI Test Token : Step by Step Guide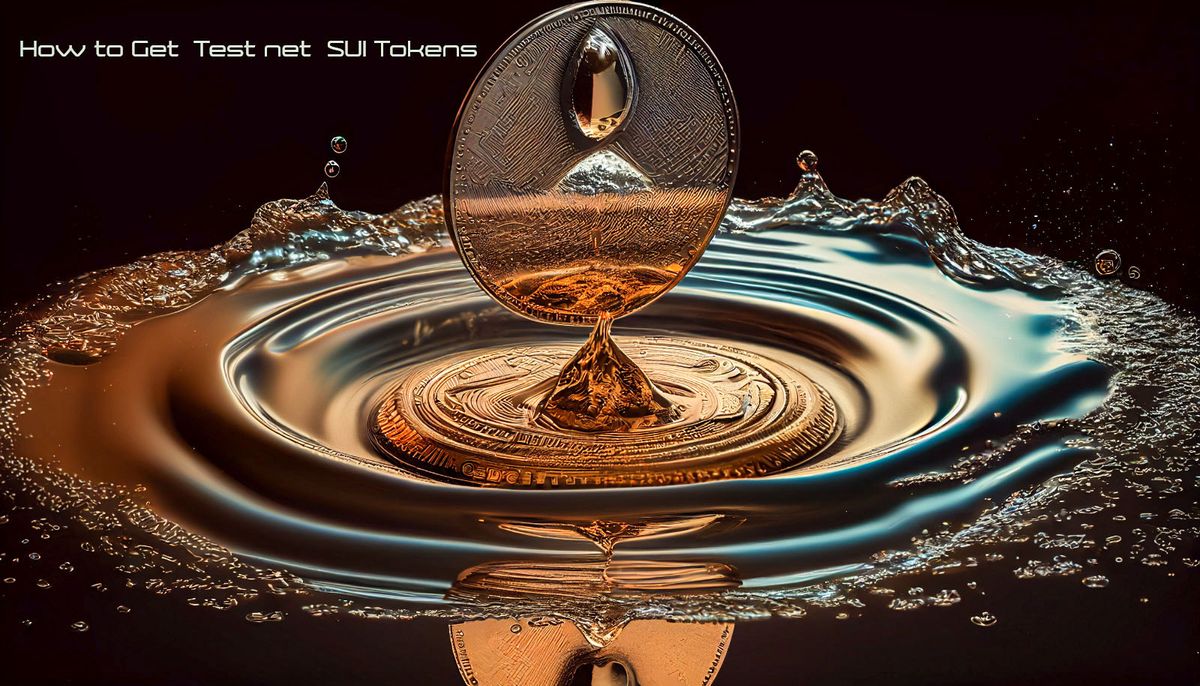 Sui is a decentralized smart contract platform maintained by a permissionless group of validators, similar to those in other blockchain systems. It provides unparalleled low-latency and scalability for straightforward use cases, enabling most transactions to be processed in parallel. By better utilizing processing resources and allowing throughput increases through added resources, Sui achieves improved performance.
Sui utilizes a Byzantine consistent broadcast protocol among authorities to safeguard common asset operations, resulting in lower latency and improved scalability compared to Byzantine agreement. Sui's smart contract execution is parallelized when possible, and it supports both light clients, which can authenticate reads, and full clients, which can audit all transitions for integrity. This enables trust-minimized bridges to other blockchains.
The native asset, SUI, is used to pay for gas for all operations and allows owners to delegate stake to authorities for platform operation within epochs. Authorities are periodically reconfigured based on the stake delegated to them. Gas fees are distributed to authorities and their delegates in proportion to their stake and contribution to Sui's operation.
On March 29 2023, Sui's Permanent Testnet, a decentralized and permissionless environment, was launched and will continue running even after Mainnet launch.
Follow the below steps to get the SUI test Tokens, keep in mind that SUI tokens are NOT traded on any exchange and there is NO giveaway for acquiring them .
Install and Configure the wallet
Step 1) Download Sui Wallet
Sui Wallet allows testing on the developing Sui network, where tokens hold no real value. You can hold test tokens & NFT on the wallet.
Install the chrome extension here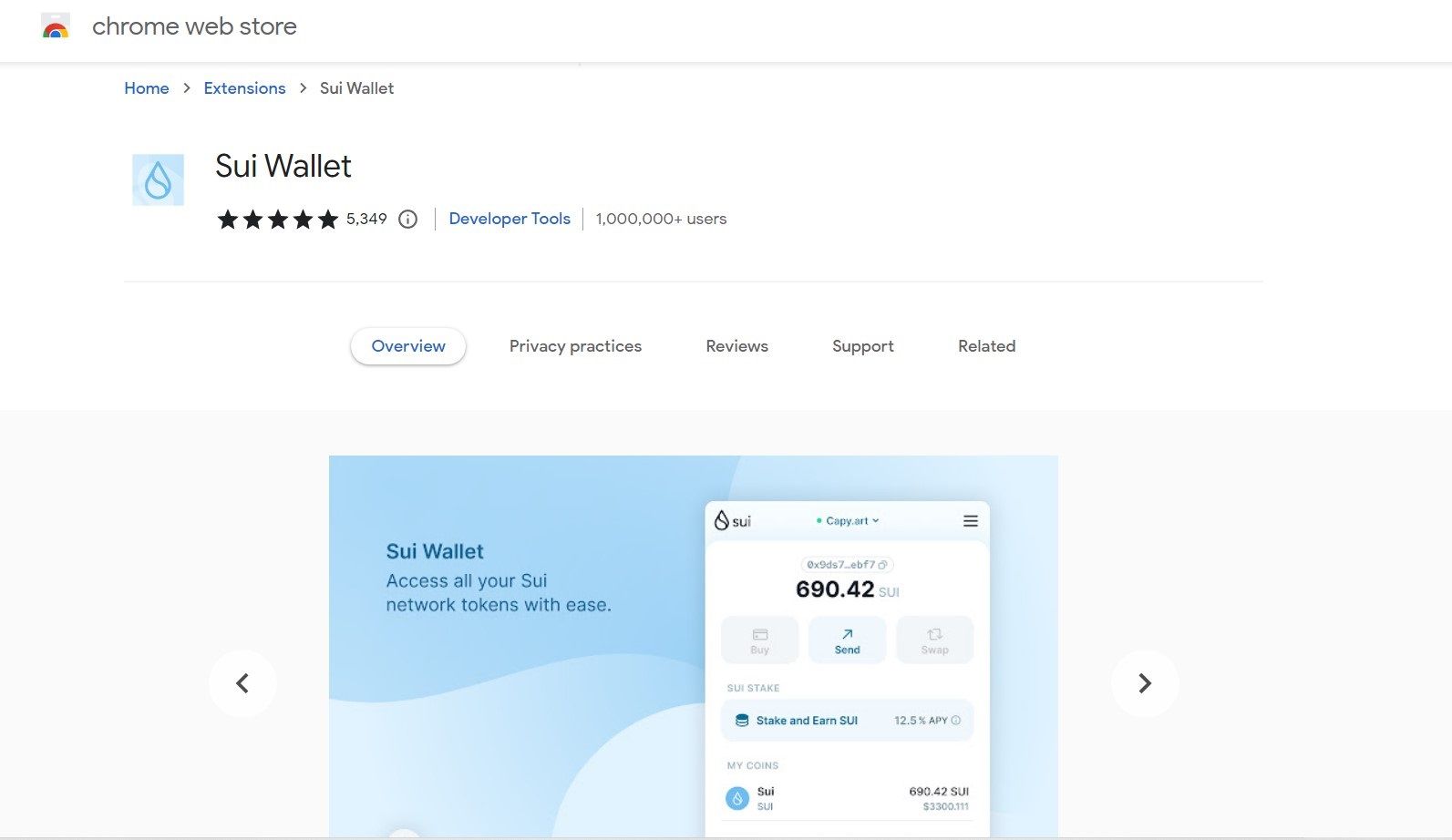 Step 2 )  Install the wallet, configure it and "Open Sui Wallet"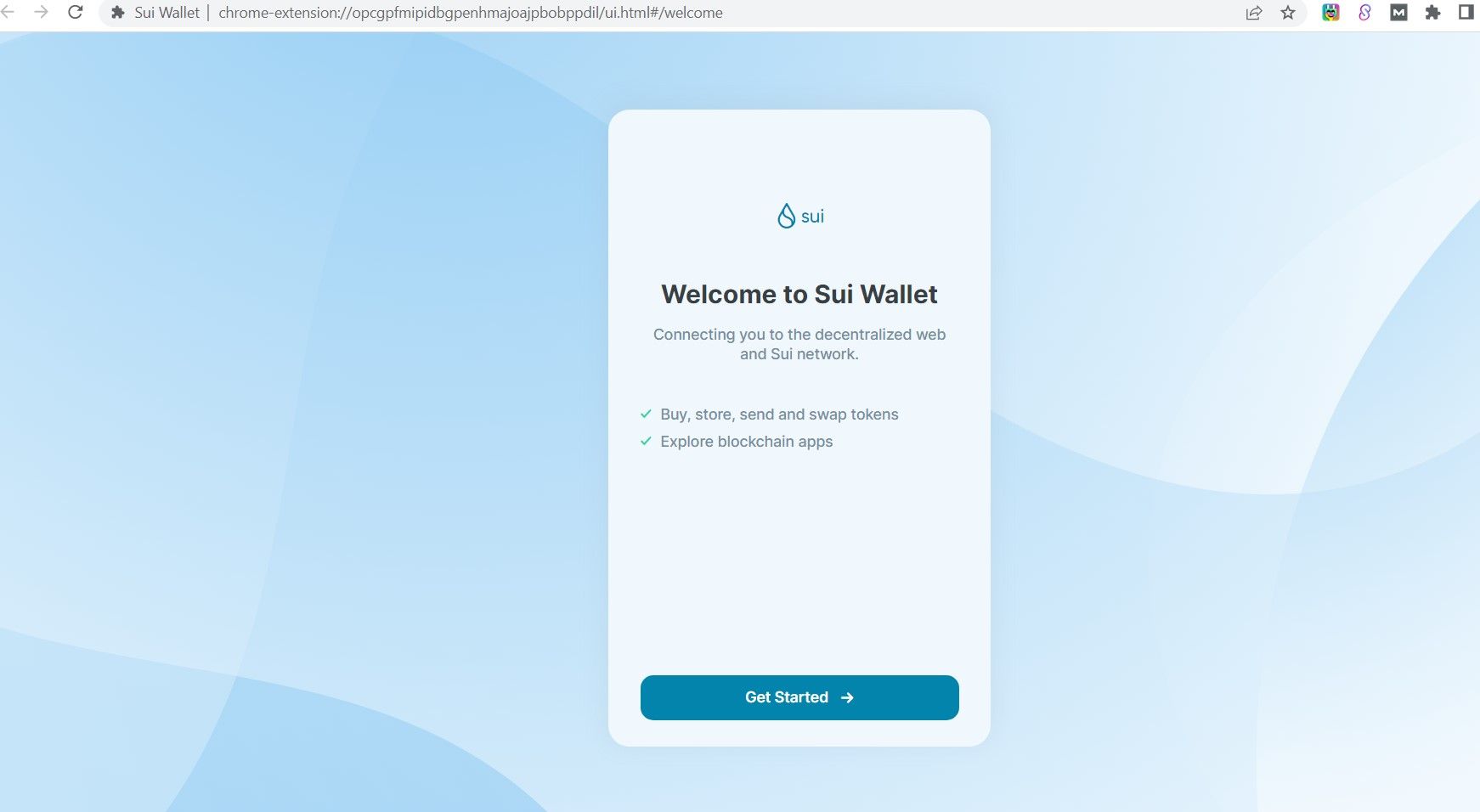 Get Test Token from the wallet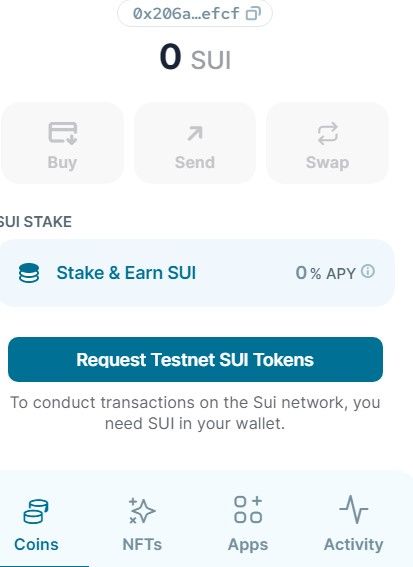 You can explore different features for the wallet here
Get Test Token through Discord
!faucet 0x206a10f46d1cd2b32544b078dd861e01d558b298bcccd5542facb68f9127d0
Last Thoughts
Use Sui Explorer to check your balances or look at some key stats. You might need to click "request testnet SUI tokens" if it doesn't work in one click. There are 5.455 Millions wallet address since genesis as per Sui Explorer. You can send / recieve tokens & NFTs , as well try the apps using the Sui wallet. Refer the official guide here
---
Please share your thoughts on the article by clicking below Emoji ...
---
Disclosure
*The information provided on this cryptocurrency blog is for educational and informational purposes only and should not be construed as financial, investment, or trading advice. The authors, contributors, and administrators of this blog are not licensed financial professionals and do not hold any formal qualifications in the fields of finance, economics, or cryptocurrencies.
The content on this blog is based on the authors' personal opinions, experiences, and research, and should not be considered as professional financial guidance. While we strive to provide accurate, up-to-date, and reliable information, we cannot guarantee the accuracy or completeness of the information presented. Cryptocurrency markets are highly volatile, and investments in cryptocurrencies and related assets carry a substantial risk of loss.
Before making any financial decisions or investments, you should consult with a qualified financial advisor or perform your own research and analysis. Any actions taken based on the information provided on this blog are at your own risk, and the authors, contributors, and administrators of this blog cannot be held liable for any losses or damages resulting from the use of the information found herein.
By using this blog, you acknowledge that you have read and understood this disclosure and agree to assume full responsibility for any decisions or actions you take based on the information provided.*